Malika Verma Kashyap
Producer & Creative Director
With extensive experience in strategic fashion management, Malika moved to India from Canada in 2007. She founded Border&Fall in 2013 as a digital publication and agency to actively participate and identify those shaping India's design language. The Sari Series was envisioned in the same vein - to acknowledge a garment invaluable to India's social, economic, aesthetic and cultural landscape.
Rta Kapur Chishti
Sari Advisor
Rta is India's leading authority on the sari and a recognized textile scholar, co-author and editor of 'Saris: Tradition and Beyond'. She is the founder of Taanbaan, a brand that offers an exclusive variety of handloom, indigenous organic cottons and low twist silks. Rta and her team at Taanbaan provided invaluable knowledge and guidance on the regional sari drapes, ensuring the accuracy of the films.
Rashmi Varma
Associate Creative Director
Designer and Founder of Rashmi Varma, she has costume designed for notable directors and exhibited at the Victoria and Albert Museum, and the Museum of Canadian Contemporary Art. She co-authored 'SAR: The Essence of Indian Design' published by Phaidon Press in 2016. Rashmi brought a wealth of experience in film, theater and costume to The Sari Series as Associate Creative Director.
Deep Kailey
Associate Creative Director
London based independent Fashion Stylist and Creative Director, Deep is the former Fashion Director of Tatler (UK) and Fashion Editor of Vogue India (London). Prior engagements include Dazed, Comme des Garçons, Roksanda Ilincic and right hand woman to Kim Jones. Deep's belief in the future of Indian design drives her interest in unique and progressive narratives, including The Sari Series.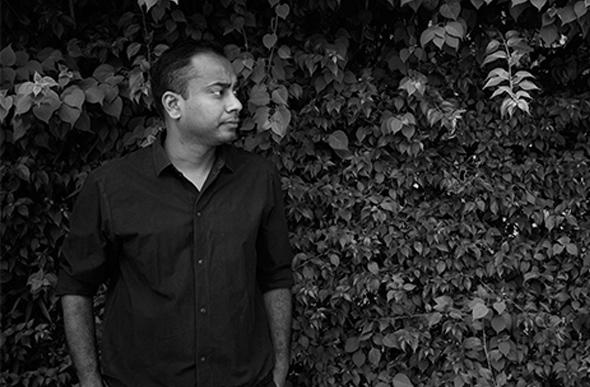 Sanjay Garg
Advisor
Textile Designer and Founder of Raw Mango, Sanjay works with contemporary Indian handwoven textiles made using traditional techniques. His continued interest in furthering the conversation of saris, design, and the pursuit of innovation has made him one of India's most respected design thinkers. The Sari Series has benefited from his role as Advisor, with Raw Mango as one of our patrons.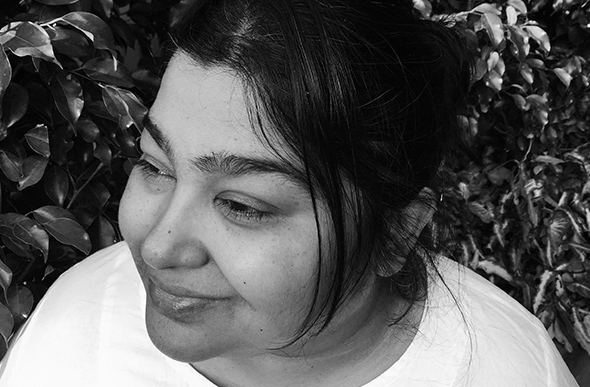 Sunitha Kumar Emmart
Advisor
Sunitha is the Founder and Director of Galleryske, a leading contemporary Indian art gallery. With a broad range of interests and influences from traditional practices to design to philosophy, and a deep understanding and extensive knowledge of Indian craft and culture, Sunitha is an important voice who takes traditions and works from unexpected places into surprising, contemporary contexts. Her advice and support were vital in shaping the course of this project.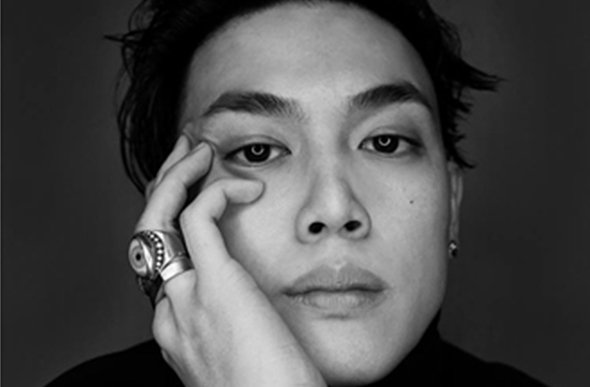 Bon Duke
Filmmaker
Bon is a New York based director, known for his bold photographic work and evocative filmmaking. Driven by a unique sense of humour, and a keen eye for fashion, Bon captures narratives with unique cultural resonance by bending conventional genre and cultural ideals. Bon directed the how-to drape films in The Sari Series, along with one independent film.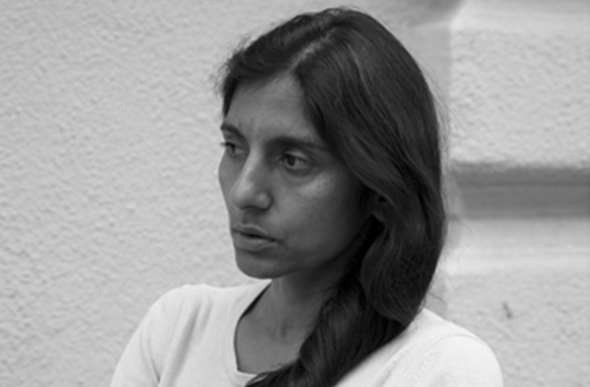 Pooja Kaul
Filmmaker
Writer and director Pooja explores urban Indian life, forging connections between the past and present. Her films 'Rasikan Re' (2003) and 'Winter Trail' (2002) have received accolades at festivals worldwide, and she is currently working on her first full-length feature 'The Umesh Chronicles'. Pooja directed 'Sundar Sari', an independent film for The Sari Series.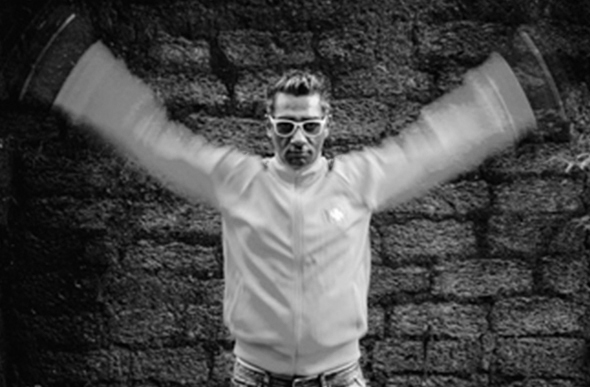 Q
Filmmaker
Born and raised in Kolkata, Q's career began in advertising and directing award winning ad films. He founded ODDJOINT, a progressive art house. His film 'Gandu' (2010) is a cult classic that remains the most downloaded film in India. Q edited years of personal documentary footage to create 'Sari Men', an independent film for The Sari Series.
PRODUCTION TEAM
JULIA FG SMITH
Project Manager
RHEA SUBRAMANIAN
Border&Fall
PALLAVI VERMA
Sari Advisory
SHARANYA AGGARWAL
Sari Advisory
  MEHAK KAPUR CHISHTI
Sari Advisory